Brock Benson | Civil Patriot In PART ONE we covered the basics of what the Democrats are trying to do with their so-called non-discrimination bill...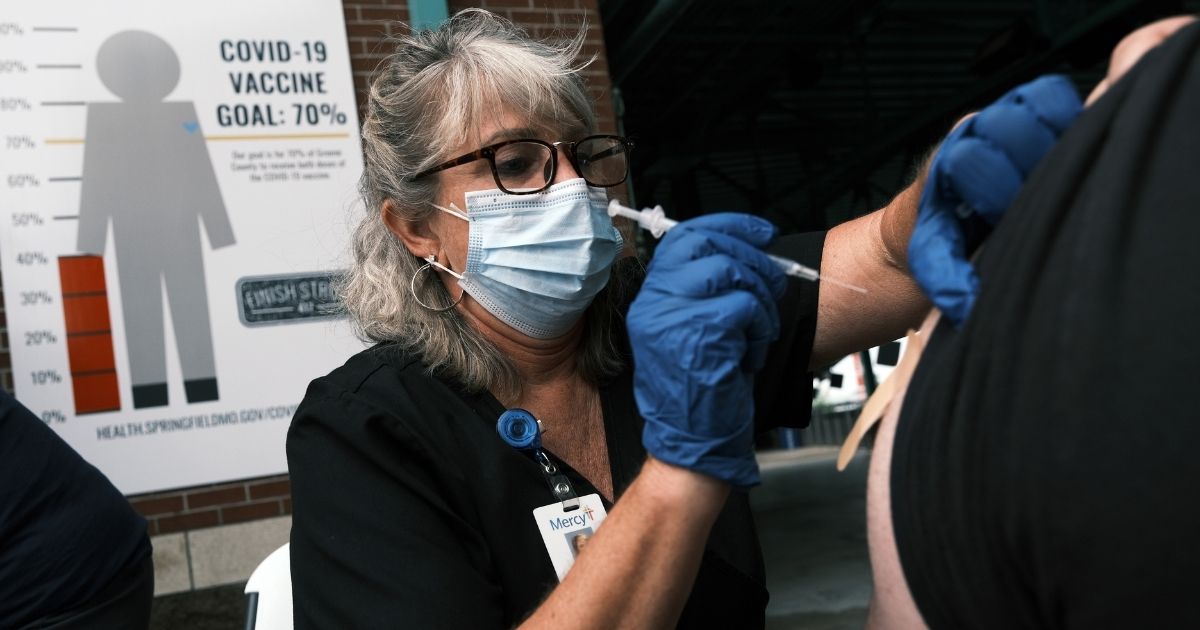 One topic the Centers for Disease Control and Prevention has been reticent to address is natural immunity for those who have recovered from...
Annie Peterson | Civil Patriot Remember, back in the olden days, when people communicated by email? These days they text or private message. But back...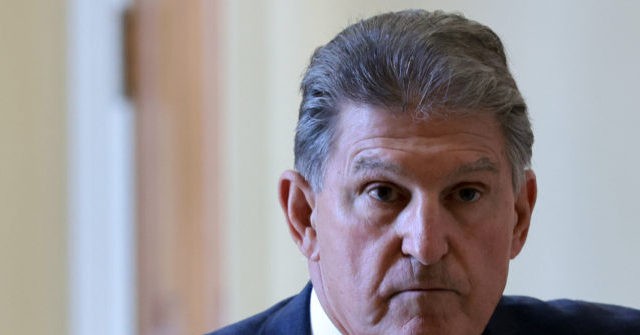 A group of leftist climate change activists blockaded moderate Sen. Joe Manchin's (D-WV) car on Wednesday and boasted about it on social media. In...